With TekClean you can count on the know-how of more than 20 years of its founders, who combined their technical, commercial and management experience, resulting in a young, dynamic and innovative company, with the development of new techniques and chemical products.
We are specialists in cleaning systems, degreasing, pickling, decarbonisation, deoxidation and parts treatment, being the only company in the Portuguese market that operates exclusively in this type of service, we have our focus solely on parts treatment solutions.
We have a large portfolio of clients ranging from small to the large companies based in mainland Portugal. Covering a diverse list of sectors, to mention some: car repair, hotel industry, metalworking industry, shipbuilding, among others.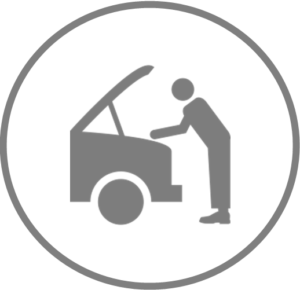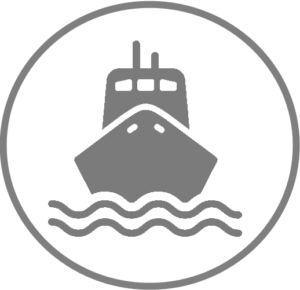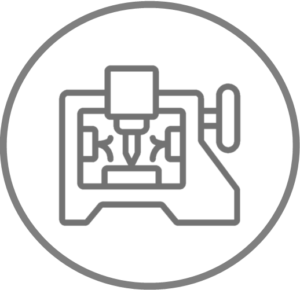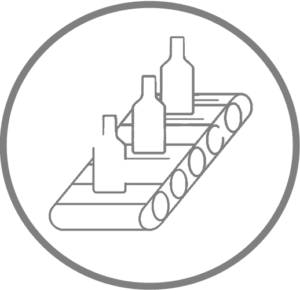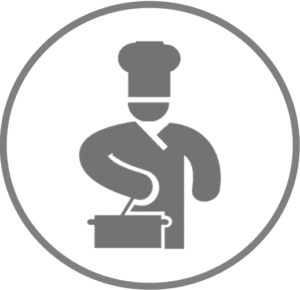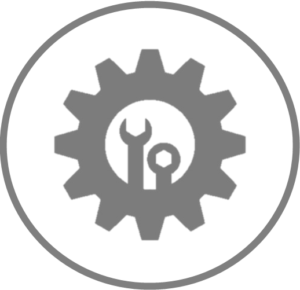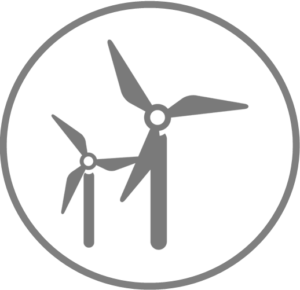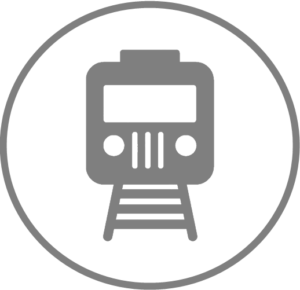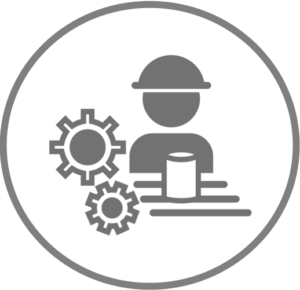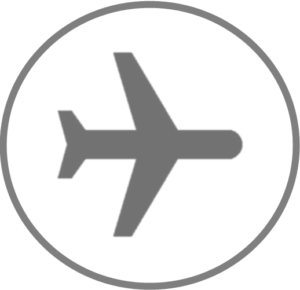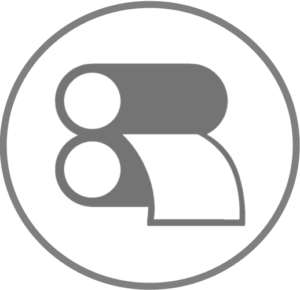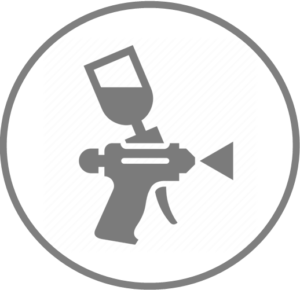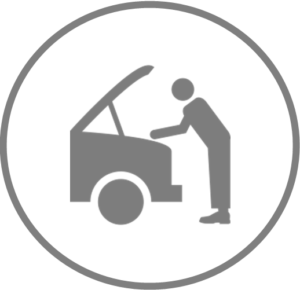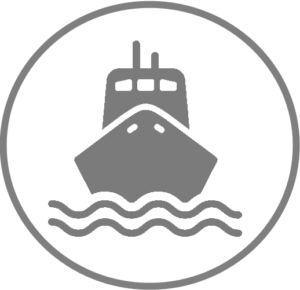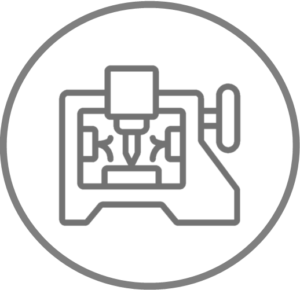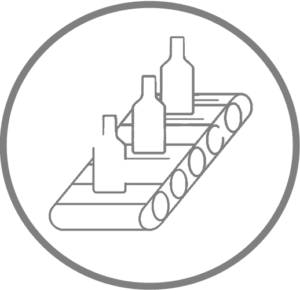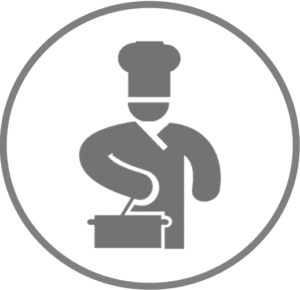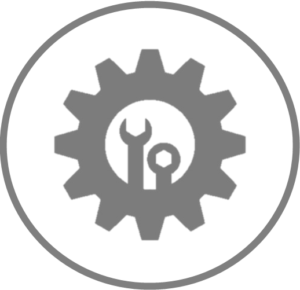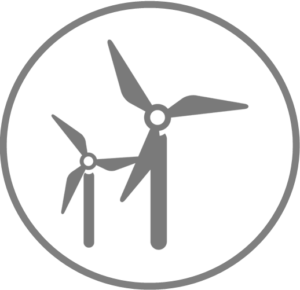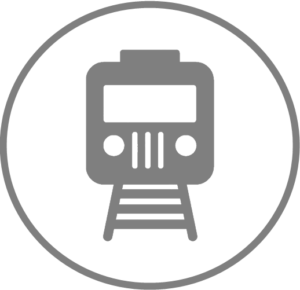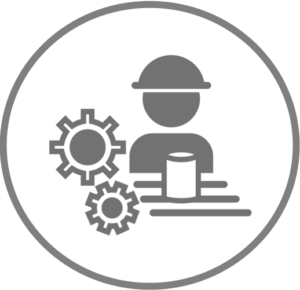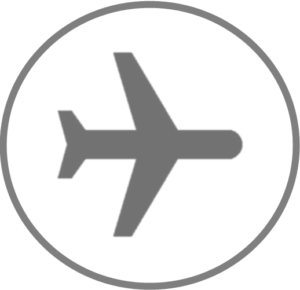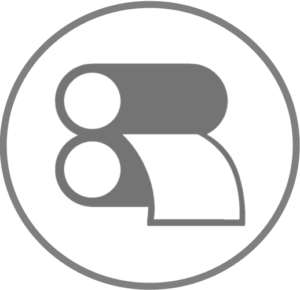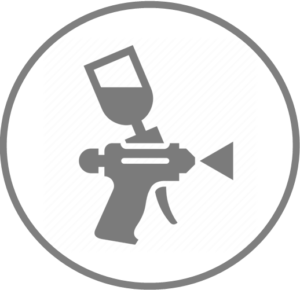 TekClean has the exclusive representation of the most
prestigious multinational brands for the Portuguese
market:
TekClean has the exclusive representation of the most
prestigious multinational brands for the Portuguese market: